Friendship is (not yet) OVER.
It's been 1 month and 13 days since we last talked to each other. I didn't really know exactly what went wrong since the year started. Basta, dumating na lang yong day na hindi na niya ako kinikibo. Pero sabi ng kaibigan niya, may kailangan daw siyang sabihin sa akin but he couldn't actually do it kasi nahihiya daw siya. Nakakapagtataka lang kasi until now he doesn't have...
5 tags
Christmas Season
It's almost Christmas and I still don't know where and how to celebrate it. :( 
10 tags
PAJITA 2012...A Travelogue
For three years in a row now, we're consistently doing good in the annual computer competition spearheaded by the Philippine Association of Junior I.T. Achievers (PAJITA). Just this school year during the regional finals, we bagged most of the highest awards in almost all events including those that we're practically good at (e.g. IT Mind Challenge and IT Poster Making). To top it all,...
PAJITA
It's Regionals tomorrow and we're so excited about it! Go TEAM AMDG!!!
My Application Essay for Masters in Public...
It has always been a great challenge for me every time a lot of people would ask me to describe myself. I said it's a challenge because most of the time if not always I had this difficulty looking for the right words that would best fit my personality in such a way that it wouldn't sound like I am bragging something or not so believable at all. Nonetheless, I always end up giving in to the...
untitled
it's been a long time since i had my last post here. kung di pa ako bumalik sa work di ko pa naisipan magpost ulit dito. anyway, vacation is over and whether i like or not i have to go back to work now. nakakatamad gumising kaninang umaga knowing that my body clock was used to a 10 o'clock call time for breakfast. but like i said, i have no choice but to get up and go back to the...
"Happiness is a choice :)"
BUCKET LIST...My own version :)
Because I love the movie this much, I was inspired to have my own list of adventures that will surely last a lifetime. Anyway, these are things that I've been hoping and wanting to do before I die. Hope, it isn't sooner or wag din naman sana yong uugod-ugod na ako at wala na akong chance to do all these. Bungee Jumping with my friends. Help a stranger in need. Laugh 'til I...
What's up for today...
just watched The Avengers today. Well, the movie was worth-watching enough for 3 hours and 15 minutes. Good thing I was only treated by my students. Speaking of, thanks to Johanna Vivas, Rowena Soriano and Sean Año for the unexpected treat especially for the sumptuous lunch. At least, worthy ang pagtakas ko sa school for 4 hours. hahaha.  now, I'm back to reality. All these paper works make...
"A great teacher has little external history to record. His life goes over into..."
– The Emperor's Club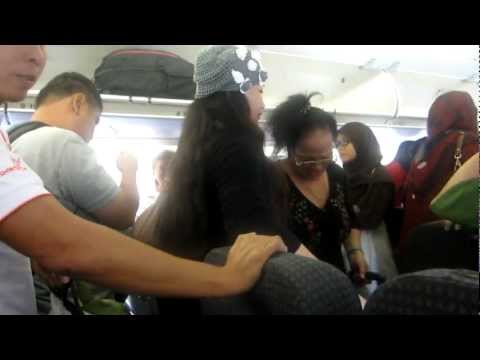 "Lahat ng tao pwede mong sabihing KAIBIGAN, pero hindi lahat masasabi mong TUNAY"
– #PPUL
:(((
Why is it so difficult for some people to say the words "THANK YOU"??? Don't worry! KARMA is on its way to haunt you.. for LIFE!!!
"Give a man a fish, and he will eat for a day. Teach a man how to fish, and he..."
– hehehehe